THAI MASSAGE

The best Thai Massage in Auckland CBD
Here you can relax and unwind in our beautiful surroundings and the friendly and homely atmosphere, created by our staff.
Thai Massage
We work with muscles, bones and joints, no oils are used. Recommended for those who prefer a firm massage. This massage techniques incorporate stretching over the entire body, back, neck, shoulders and legs while applying firm pressure to the muscles allowing good blood flow.
Relaxation Massage
Inspire your mind for absolute peace and let your body float away with oils. This massage involves slow hand movements at medium level of pressure, soothing away stress to rebalance your body and enhance your wellbeing. This gentle massage will increase circulation.
COMBINATION Massage
The best of both principles – Thai massage and Blending Oil massage. We will provide a Thai pressure point massage  first which involves stretching to help blood circulation, and a firm strong massage, followed by a soft relaxing massage. Let warm hands draw out impurities and awaken sluggish
circulation to create a sense of relaxation and wellbeing.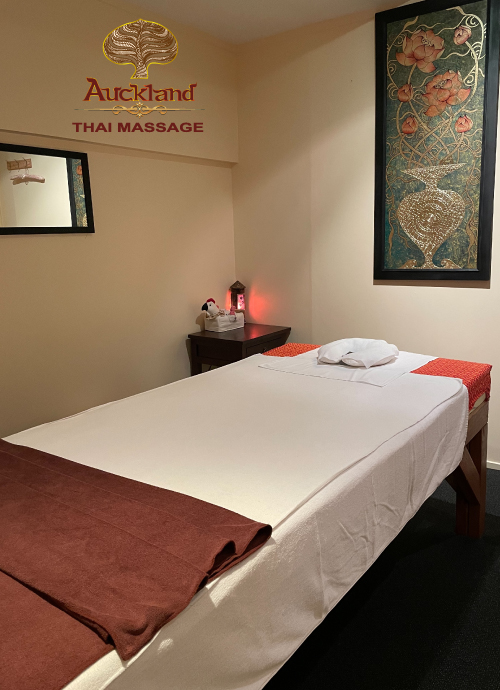 Please be informed that Auckland Thai Massage provides a non-sexual service. Verbal, non-verbal and physical sexual harassment will not be tolerated under any circumstances and will result in immediate termination of the massage, and further legal action will be taken.
Please notify us of any health problems or concerns you may have.